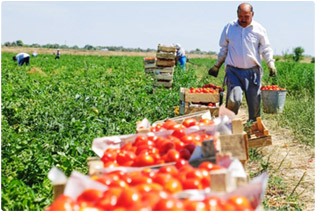 One of the main principles that we follow in our work is naturalness! All raw materials that are used in production, we grow ourselves, and thanks to this we confidently declare that our products are of exceptionally high quality.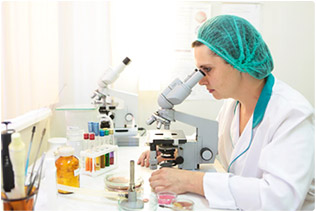 We fully provide ourselves with vegetables for conservation. Our vegetables and fruits for canning grow on the fertile lands of the Chyhyryn district. We control the production process from the very beginning - soil preparation. All the land of Chyhyryn cannery are environmentally friendly and suitable for growing crops.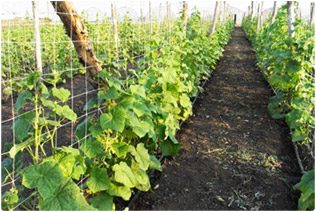 The technology for the growth of high-quality raw materials is provided by qualified engineering , technical and agronomic personnel, who have the most modern agricultural machinery and agricultural equipment.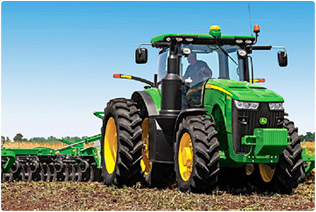 The main sowing areas are occupied by cucumbers and tomatoes, the products of which are the trademark of «Chyhyryn» . Harvesting is done manually, which makes it possible to collect whole, ripe, unaffected green-stuff. We care about our customer at every stage of production.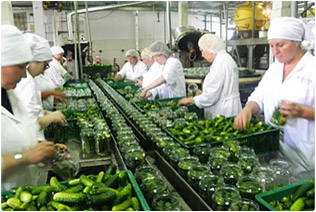 A very important component of the quality of TM «Chyhyryn» products is that the land on which raw materials are grown are located at a distance of 10 km from the processing plant. This gives us the opportunity to receive for processing the absolutely fresh vegetables and fruits that are immediately washed, inspected for quality, packed in glass containers and sterilized. Dyes, flavors or other chemical additives are not used throughout the production cycle. We are proud that we don't add preservatives to the finished products, and all products of TM «Chyhyryn» are absolutely safe for health!
In accordance with modern requirements, our enterprise is provided with all necessary production and laboratory equipment with strict observance of all necessary norms and standards, with constant control of technological processes at each stage of production. Today, all products undergo a thorough quality control system in the laboratory. All this gives us the opportunity to provide the consumer with natural, high-quality, healthy products with excellent taste qualities, at affordable prices.